Are you looking for large and homogenous lots of top quality fruits? Is food safety your top priority? Sign in as a business partner.
Do you have a farm? Do you produce fantastic fruits? Log in and see how we operate! Sign in as a producer.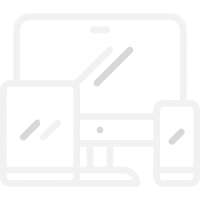 DO YOU WANT TO LEARN MORE? SIGN IN. IT IS SIMPLE!
By signing in, you accept our rules and privacy policy.